Kimball has a little something for everyone. Low cost of living and incredible location makes living and working in Kimball attractive. Some may love the safe, quiet, and slow pace of life that comes with a rural community, but I have to tell you, we aren't too quiet or slow.
Recreation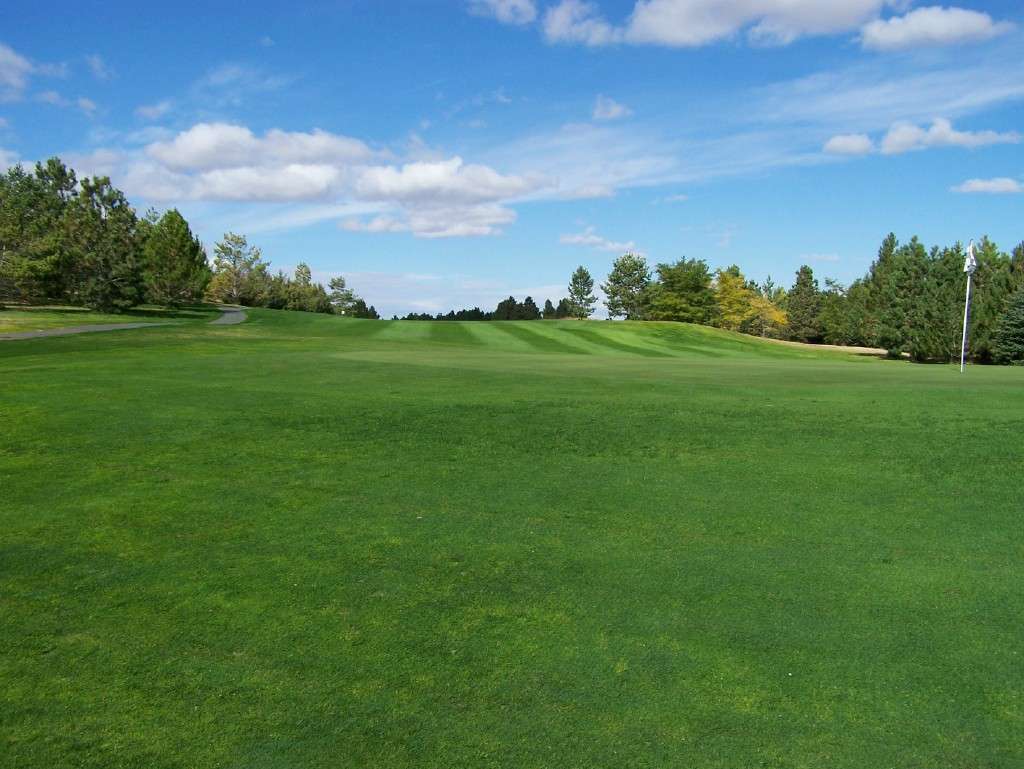 Four Winds Golf Course: Kimball is home to one of the finest and most challenging golf courses in hundreds of miles. Four Winds is a Par 72, 18 hole course. This course is still a hidden gem so you do not need a tee time to play. Hole 4 was rated the toughest hole in the state by the Omaha World Herald. Kimballites disagree and feel that Hole 1 and 17 are much more challenging. For more information click here or call the Golf Pro, Chad Wise, at 308.235.4241
Oliver Reservoir - A few miles west of Kimball is a 917 acres campground with a 270-acre lake. Oliver Lake State Recreation Area is the only water based recreational facility in the southwest Panhandle. Facilities include a campground, two boat ramps and docks, swimming beach, change houses, drinking water, vault toilets, 130 picnic tables, two picnic shelters with electricity, 142 charcoal cooking grills, 75 camping pads and 100 non-pads without electricity, lighting and parking lots.
Public Parks - Kimball has two public parks, Gotte Park and City Park. Gotte Park is home to the Kimball Municipal Swimming Pool. For rates and dates open, contact the City of Kimball offices at 308.235.3639.
Bowling Alley – Kim Bowl Bowling Center is a modern and up-to-date facility: synthetic lanes, automatic scoring and a pro shop. Great food and a full line of beverages. Open bowling, leagues, and tournament competition. For more information, call 308-235-4301.

History
The Plains Historic Society actively is working to discover and preserve Kimball's history. Currently, they run the Plains Historical Museum in the downtown Fraternal Hall. They recently bought and are updating the historic highschool and are converting it into a new museum.
Events
Farmer's Day - Kimballites have not forgotten the roots of our community and we celebrate it and our farmers once a year. This is a weekend celebration that is packed with activities from Friday to Sunday on the last weekend in September.
Kimball Ranch Rodeo - This is an annual event that draws people in from all over the Midwest.
Tours - There are many tours given through the Kimball Visitor's Center. Some included are a city walking tour: bird watching, moon gazing, and missile silo house
Various Others - There are many car shows, parades, beer gardens, and other events throughout the year.
Please contact the Kimball/Banner County Chamber of Commerce or the Kimball Vistor's Center for more information.